SERVICES
From development and implementation of field operations competency assessment to self-directed online learning course development and management for South Venture to production/drilling operations and safety advisement, FSCL is here to address the operational support needs of Canadian and International Industry.
Operations
Risk Management
Technical Documentation
Training
Operations
FSCL is the team to assist operational production and development needs in Industry. From detailed experience in start up and commissioning process facilities to lead supervising of work parties to central control room operation, the company provides both an in-depth understanding of Industry project requirements, and the quality support services to meet these project needs.
• Development of operations personnel
• Process operations, including facilities, offshore platforms, oil platforms, boiler rooms, generators, co-generation plants, etc…
A negotiable working group, quality standards at FSCL mean a full package approach to every project, large or small.

Risk Management/Facilitation
Providing Risk Management, Risk Control, Loss Control Consultation and Facilitation services, FSCL has the practice to guide you through the process of identifying, analyzing, planning, tracking, controlling, and communicating your Risk Management needs.
Proactive and focused to lead with the end in mind, FSCL's facilitation skills will help synergize a group of individuals to achieve a 'win/win' by day's end. When specialized people get together in Industry, the opportunity exists for ideas to be shared. FSCL moderates discussions to maintain effective communication, clearing the way for the sharing of knowledge and interpersonal understanding.
Technical Documentation
From methods and procedures to specifications and standards, FSCL addresses the need for professional working manuals in Industry. Our current portfolio includes Loss Management, Risk Assessment, Safe Work Practices and Procedures, HS&E Management, Occupational Health and Safety, Drug and Alcohol Policy, Environmental Management, and Security.
Constructed by a team who understands the technical language of the Industry, yet communicates efficiently and effectively with a wide audience, our specification includes, but is not limited to the following.
• Reports, policies, and procedures
• Engineering and test procedures, including pre-commissioning procedures
• User and reference manuals and guidelines
• Repair and maintenance manuals
• Tutorials
As the project proceeds, FSCL keeps an eye on the outcome while filling in the details, staying flexible and in touch.
Training
Enform H2S Alive! *
A one-day course intended for workers who may be exposed to environments where hydrogen sulfide gas (H2S), or sour gas, may be present. The course covers the physical properties and health hazards of H2S, how to protect oneself, and rescue techniques. Each student will be required to operate a self-contained breathing apparatus, a gas detector and perform rescue breathing on a mannequin.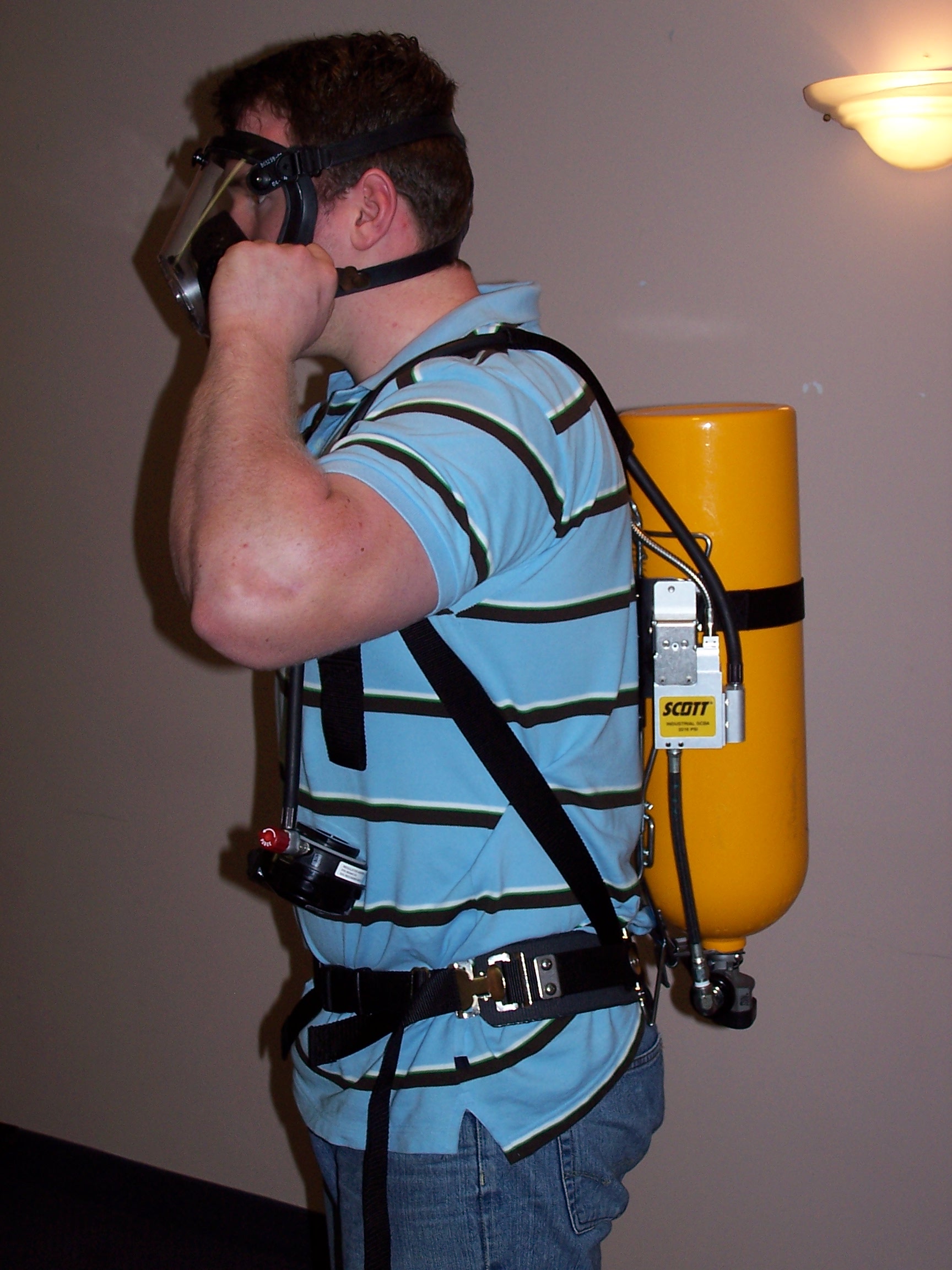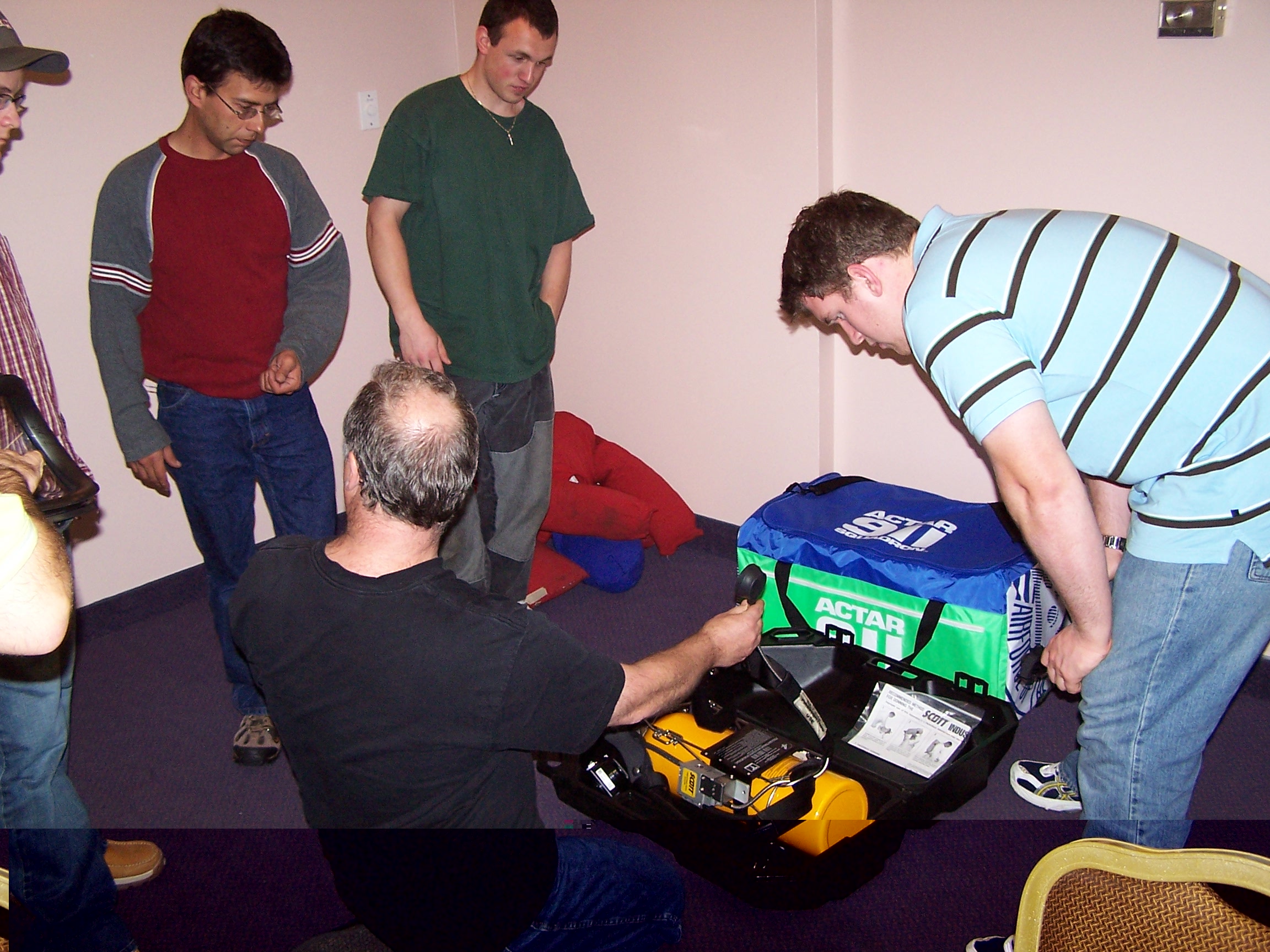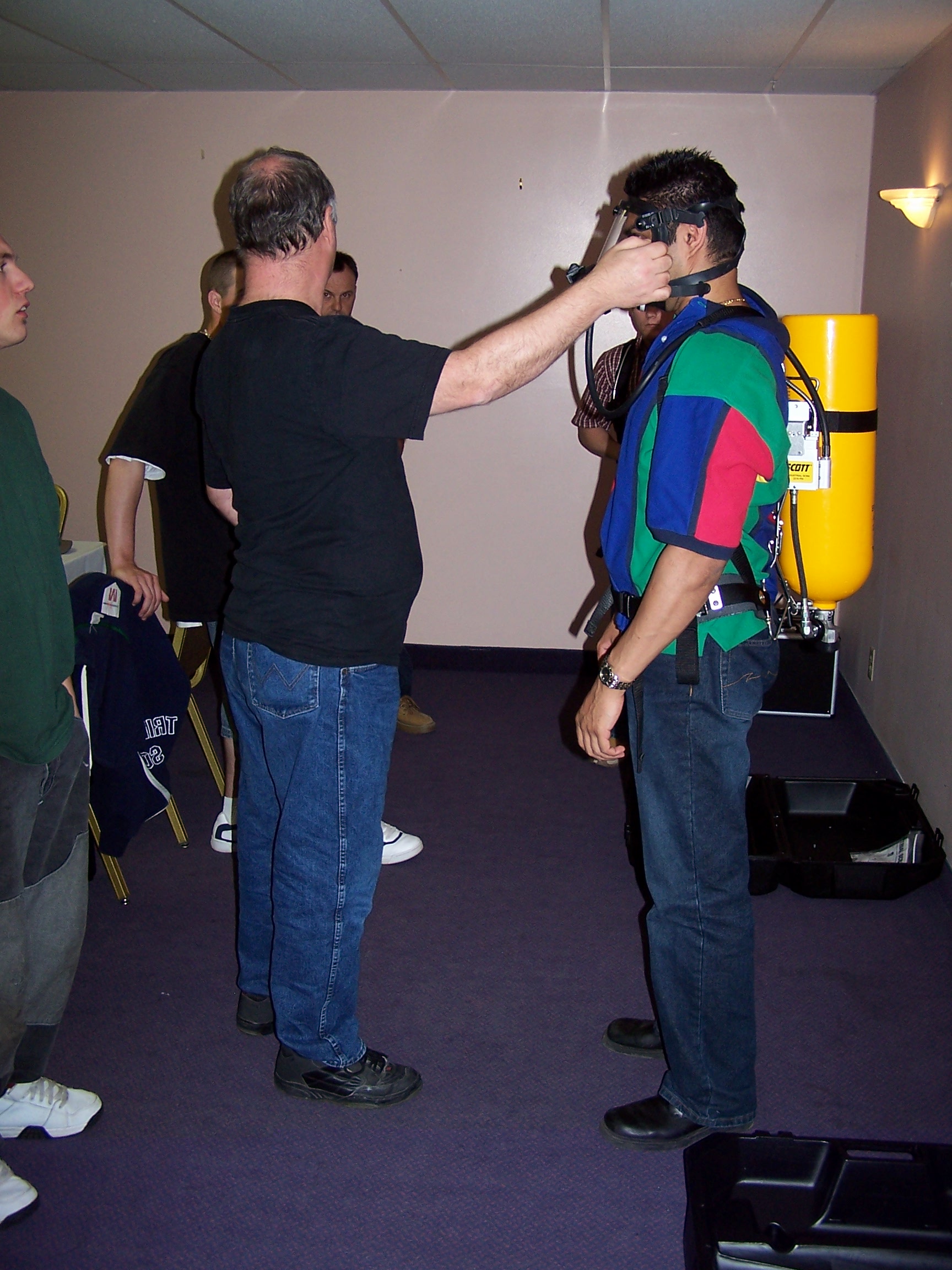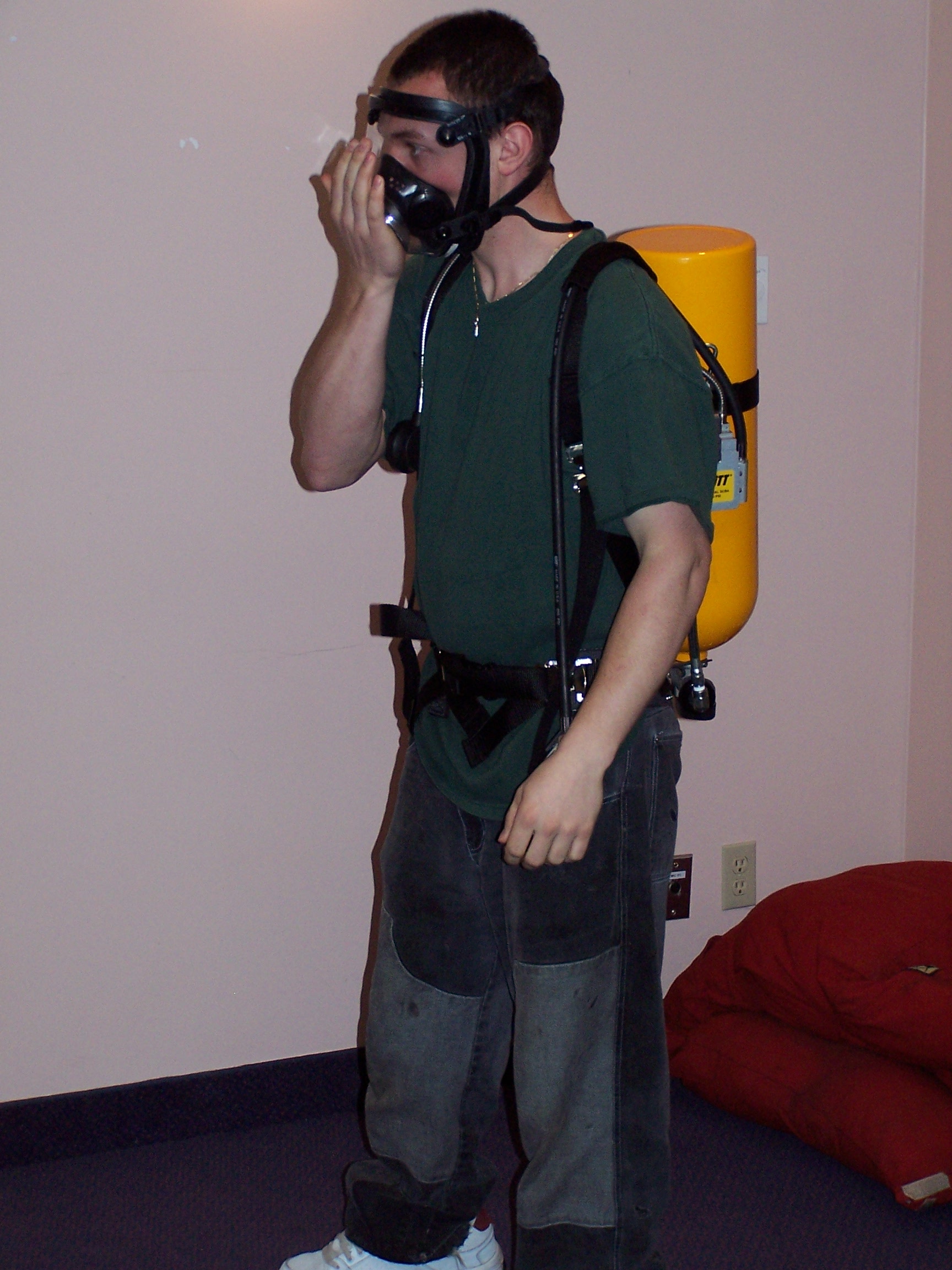 Enform H2S Alive Challenge*
This is not a course. It is an opportunity to renew an existing H2S Alive certificate. Attendees must already have a valid H2S Alive certificate and be able to complete all four practical requirements as well as the written examination without any assistance. Booking times to challenge H2S Alive on scheduled challenge days is not a requirement but advisable.
Enform Detection and Control of Flammable Substances *
Designed for all personnel working with or near flammable substances, this one-day course includes an introduction to flammable substances, principles of flammable gas / vapour detection, care and preparation of combustible gas monitors, interpreting combustible gas readings and control methods.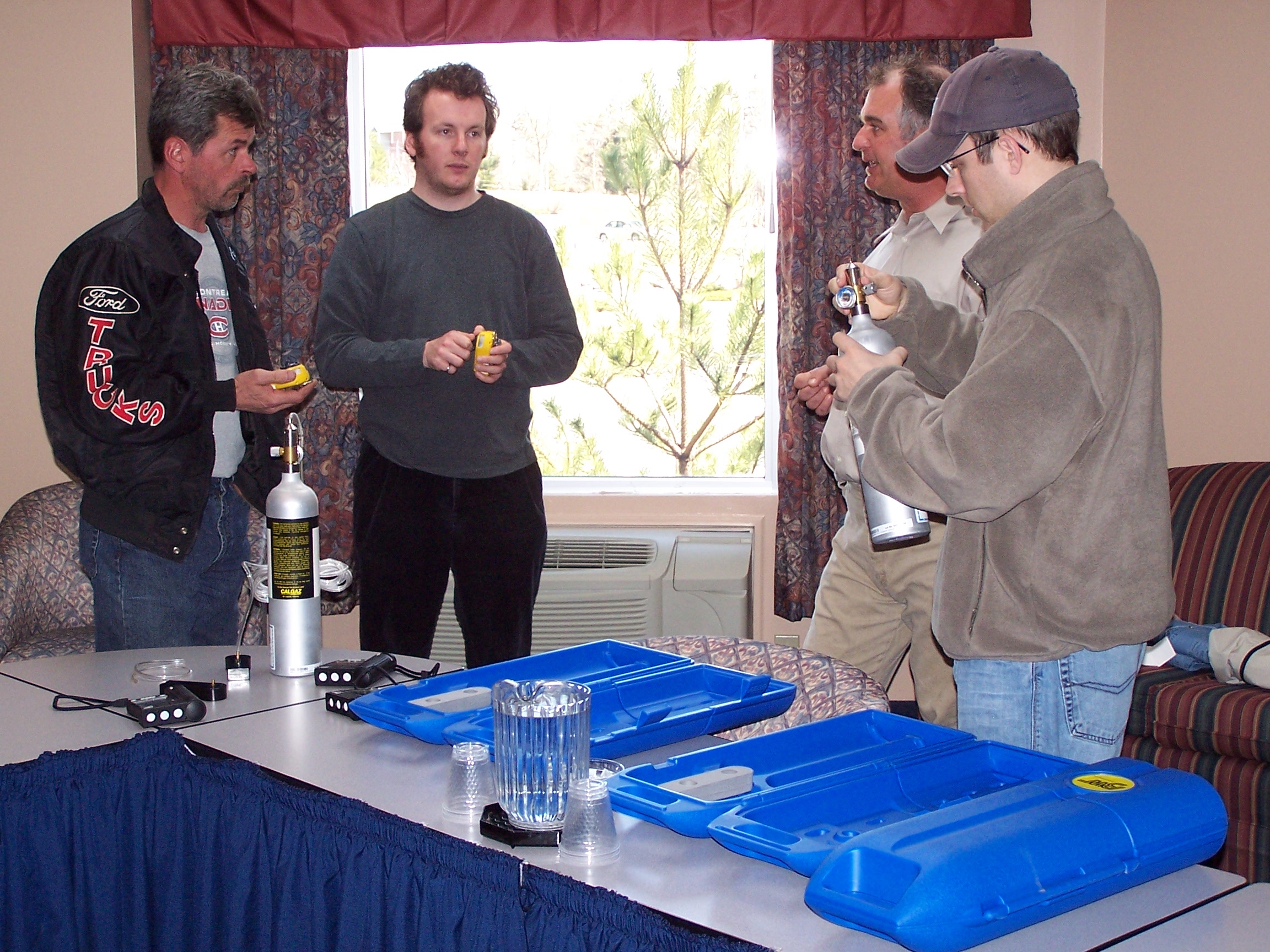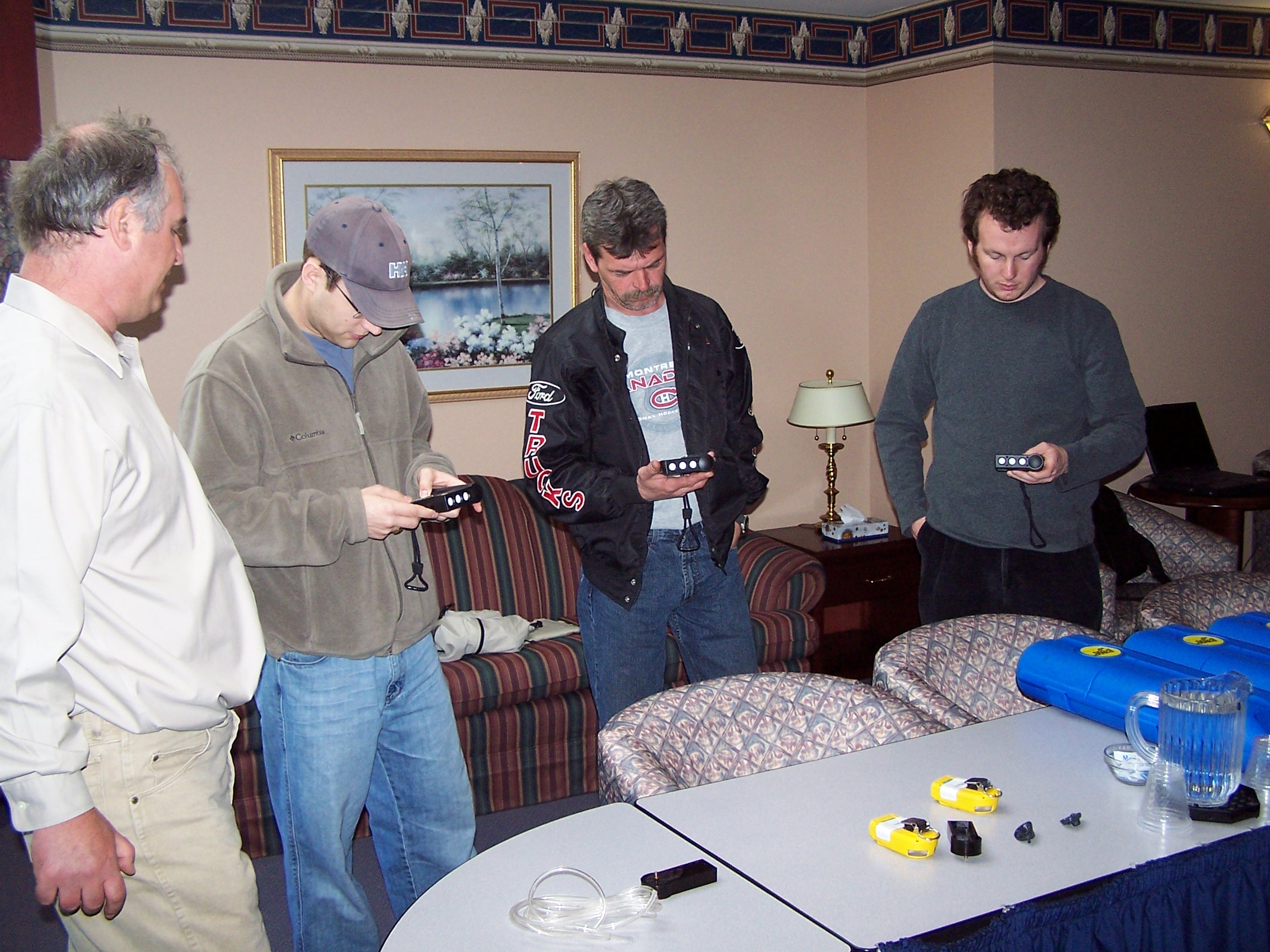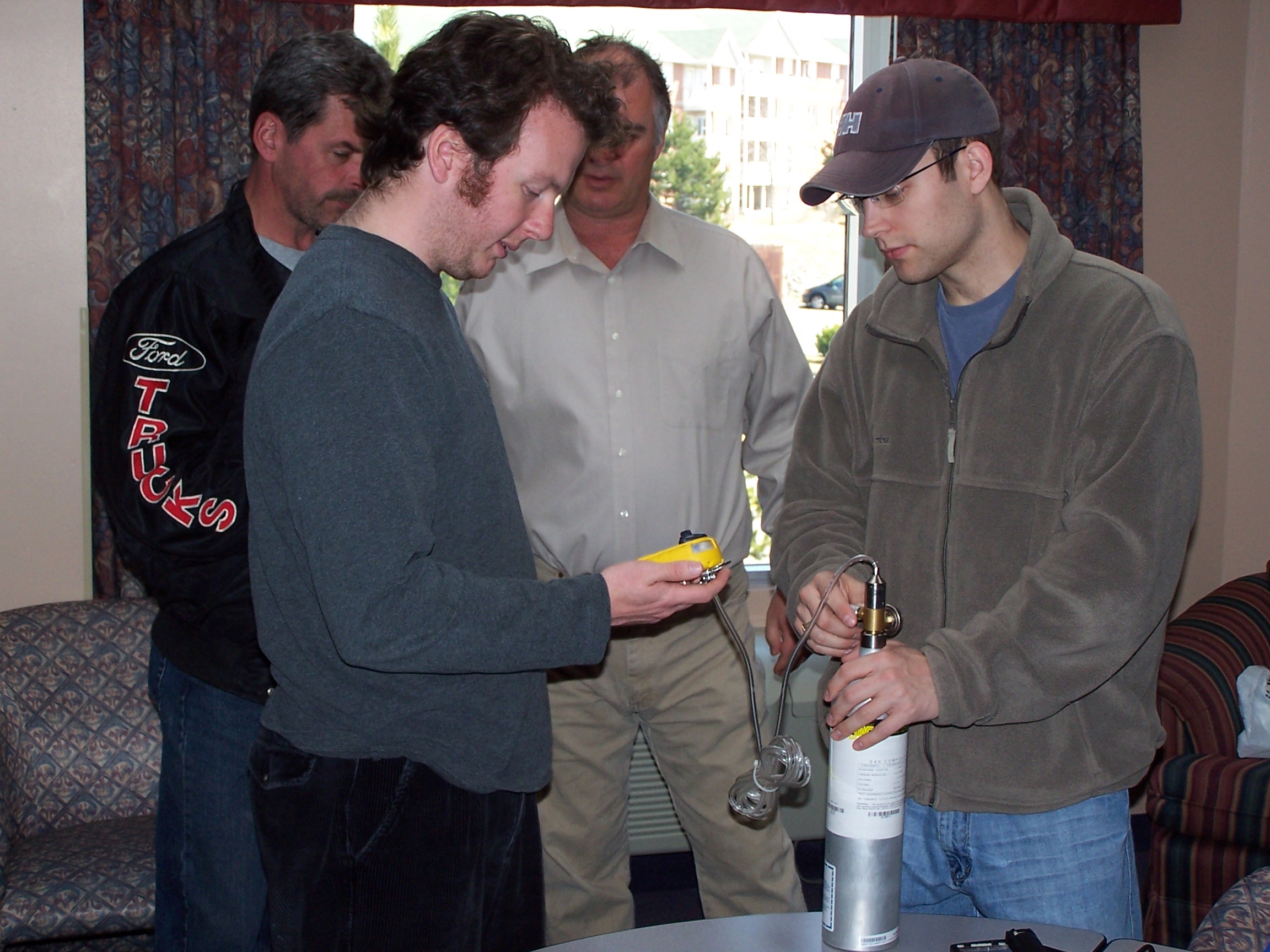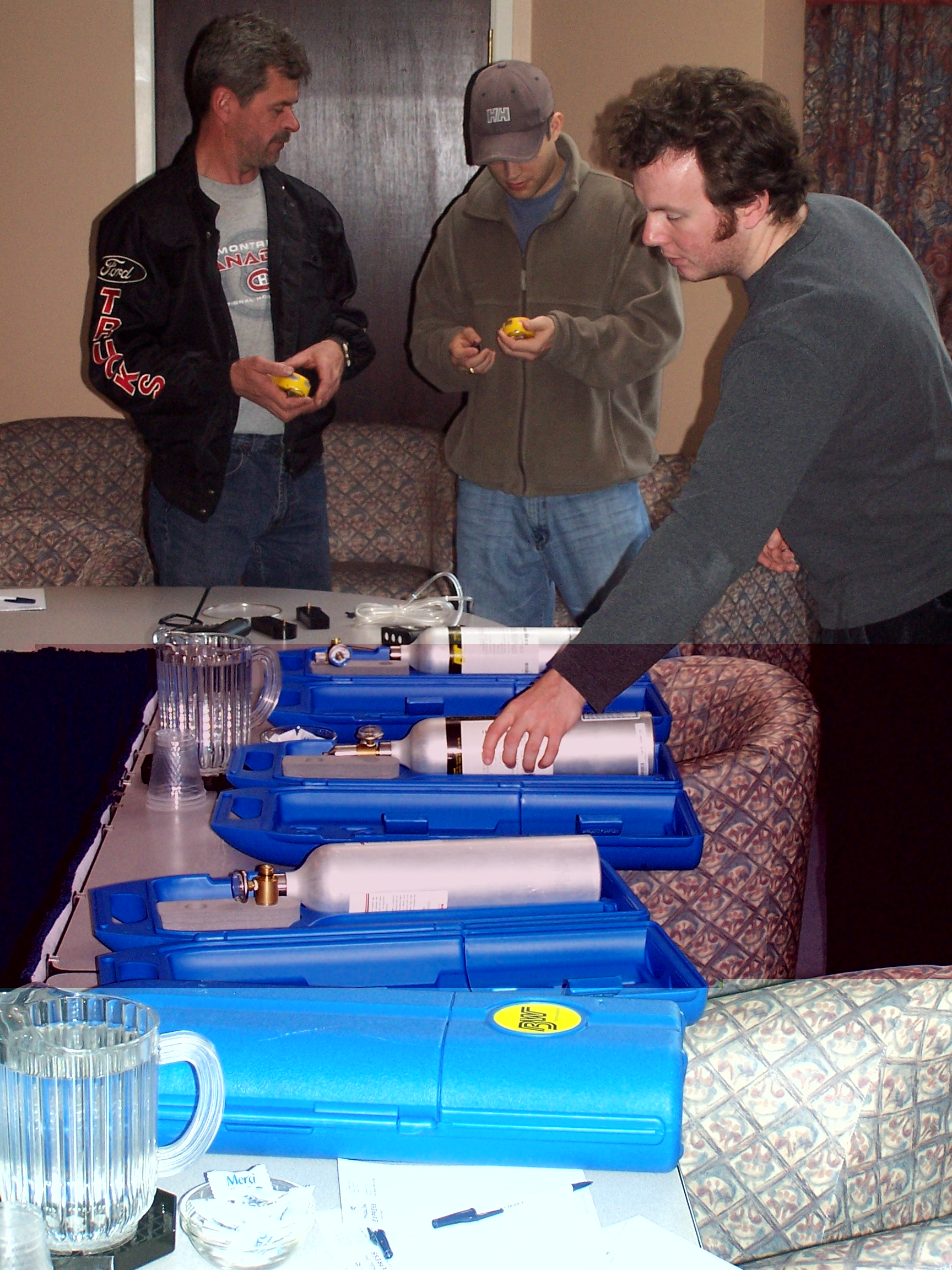 Enform Petroleum Safety Training (PST) *
This program has been specifically tailored to workers in the petroleum industry. It is a comprehensive program that includes a WHMIS certificate as well as specialized lessons in four sectors of the oil industry. Learners need only take one of the optional lessons which pertains to their sector. PST meets all of the requirements of IRP Vol.16 - Basic Industry Safety Orientation. The training program is offered through an interactive computer-based environment that enables users to work at their own pace. It is easy to use and requires no significant computer skills. Total running time of the program is approximately five hours.

Program Workflow
1. Regulations
2. WHMIS
3. Personal Protective Equipment
4. Hazard Recognition & Control
5. Common Workplace Hazards & Control
6. Oil & Gas Industry Hazards & Control
7. Gas Hazards & Control Measures
* Choose one of the following four optional sector specific lessons:
8. Exploration Hazards & Control (Optional)
9. Rig Hazards & Control (Optional)
10. Oilfield Trucking Hazards & Control (Optional)
11. Production & Plant Hazards & Control (Optional)
12. Work Procedures
13. Safety Communications

Enform Virtual Drill Rig Experience *
An easy to use 1 hour computer-based presentation on every aspect of a drilling rig. With over 25 minutes of video and animation you will become familiar with all aspects of drilling rig operations. Complete with video and 3-D animations throughout.
Content includes:
1. Introduction to Drilling Rigs
2. Hoisting System
3. Rotary System
4. Circulating System
5. Blowout Prevention System
6. Power System

* Above courses certified by Enform: a non-profit organization owned, directed and partially funded by six national petroleum associations. For more information please visit their website at http://www.enform.ca/
St. John Ambulance Standard First Aid - Level A CPR
This two-day program provides candidates with a basic theoretical and practical knowledge of first aid procedures so they can apply First Aid in emergency situations both on and off the job.
Upon successful completion of written and practical examinations, the candidate is issued a St. John Ambulance Standard First Aid certificate valid for three (3) years.
Oil & Gas Introduction Package
This week-long program will prepare people that wish to enter the oil and gas industry. It includes certification in several key safety areas as well as an introduction to the workplace environment.
Outline:
Day 1 - H2S Alive
Day 2 - Detection & Control of Flammable Substances
Day 3 - PST and Virtual Drill Rig Experience
Day 4 - St. John Ambulance Standard First Aid - Level A CPR
Day 5 - St. John Ambulance Standard First Aid - Level A CPR cont.
Customized Process Operations Training Development
Comprising of both self-directed on-line and classroom directed components, written and practical competencies. Please contact us for further information.