PROJECTS
EnCana Corporation – East Coast Operations
• EHS Support:
o Cohasset decommissioning project
o SSCV Hermod
o CSO Marianos
o Dominion J-14 & J14a well exploration program.
• IT Department, Radio Room:
o Planning, development and documentation of Flight Following and Vessel Tracking Procedures.
• Loss Management Department: Planning:
o Development and documentation of Media Response Procedures Guide and Relative Response Guide;
o Work Permit Training Course development and delivery.
• Logistics Department:
o Planning, development and documentation of Pier 9 Dockside Vessel Operations Guide, Safe Work Practices and Procedures, Supply Vessel Operations Guide, and Supply Base Security Plan Upgrade.
• Technical writing: Development of manuals and detailed procedural writing/documentation for Nova Scotia oil and gas industry.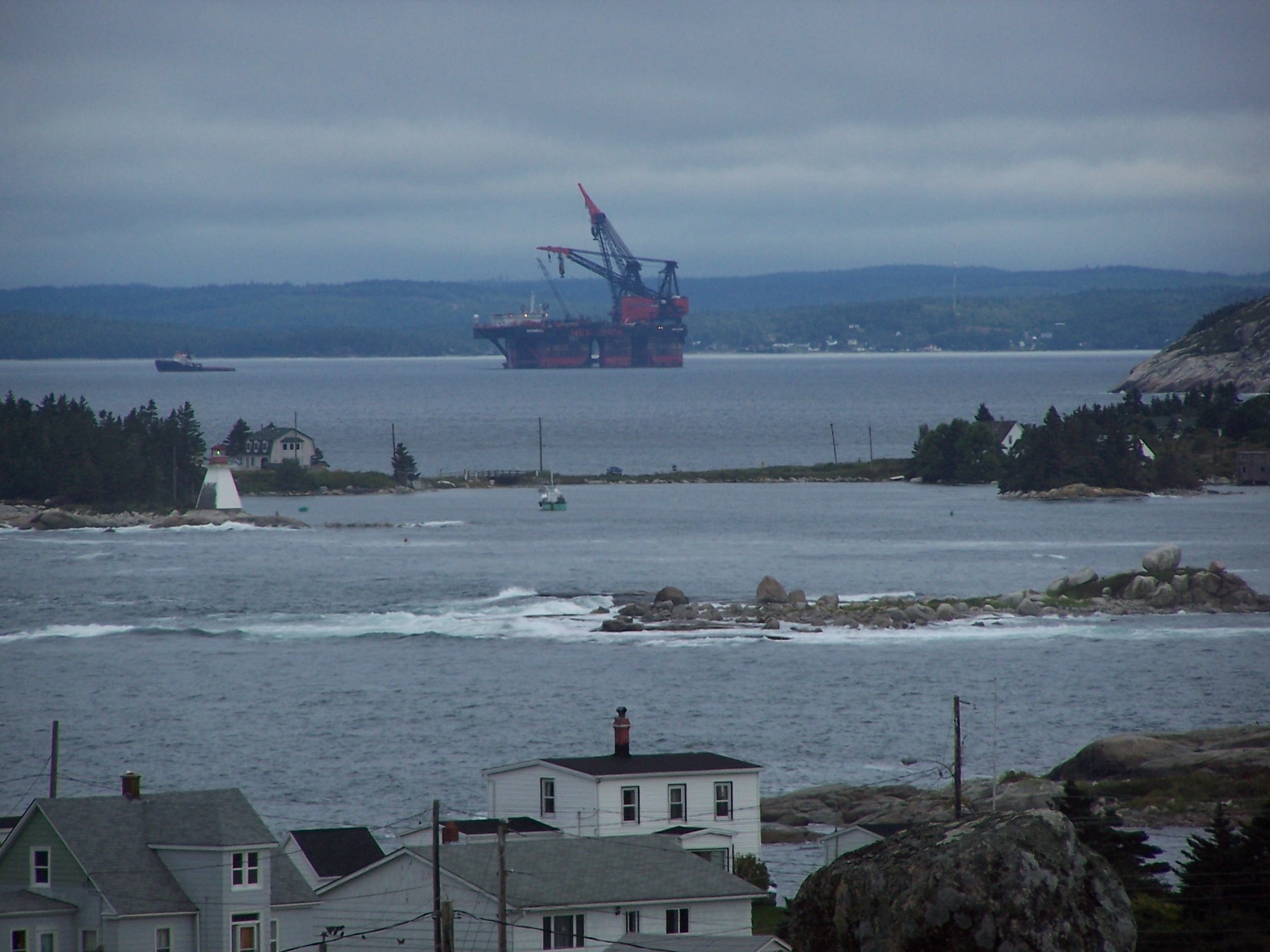 EnCana Chad International Limited
• Logistics Support; (Cameroun)
• Joint drilling exploration project site management (Chad).
Exxon/Mobil Canada Limited
• ALMA Project:
o Development, delivery and on-going management of training program, including software-training package;
o Assistance in development of Field Assessments for ALMA Operators;
o Consultation/development of ALMA Safety Orientation Program for ALMA Offshore Platform.
• South Venture Project:
o Provision of Permit Coordination services, and Operations Personnel during commissioning and hook-up;
o Planning and development of self-directed online Operations Training development, competency assessment and monitoring program for South Venture Offshore Platform.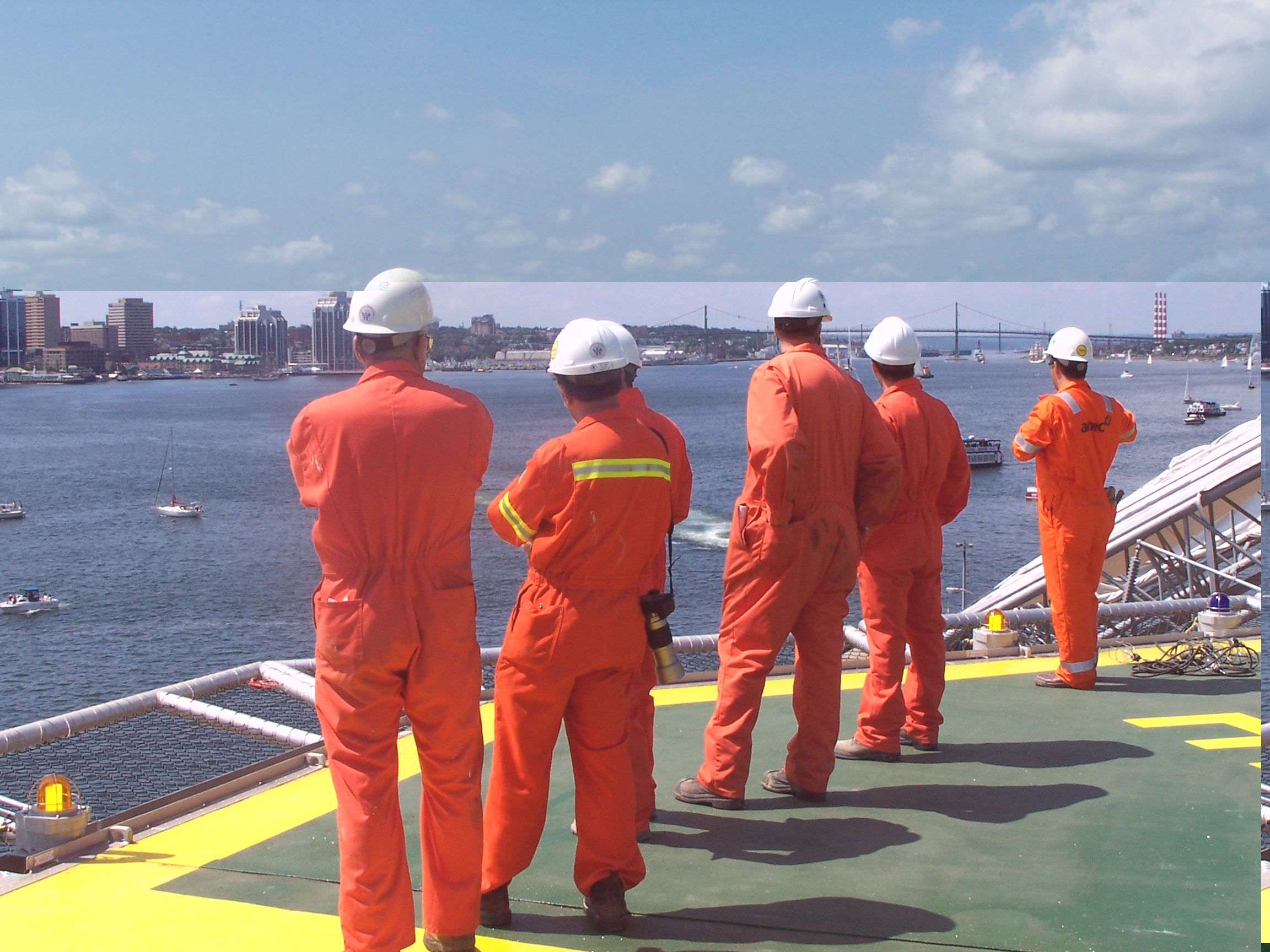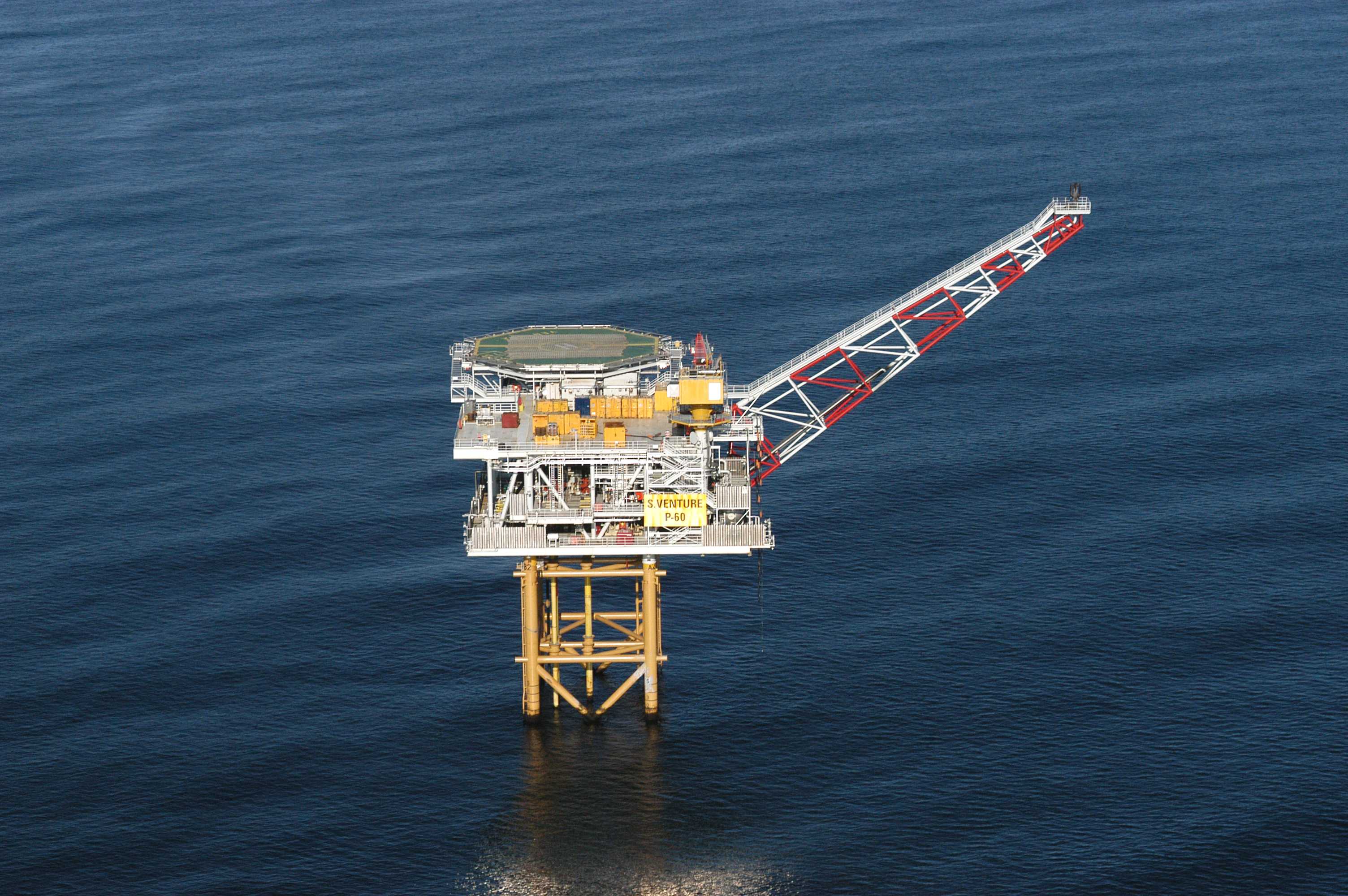 Learning Training International
• Oil & Gas operations training provision:
o Self-directed learning initiative for Exxon/Mobil South Venture Project.

Nova Scotia Community College (NSCC)
• Training development:
o LNG program
Government of Prince Edward Island (Dept. of Development & Technology)
• Consultation services; provision of Rig/Well Site Survey and drilling program reviews.
Shell Scotford – Various Projects
• Start up and commissioning procedures;
• Operation of all areas of process;
• Supervised capitol cost projects (Benzene Vapour Recovery, Styrene Product Filter).
• Technical Writing (Shell Canada)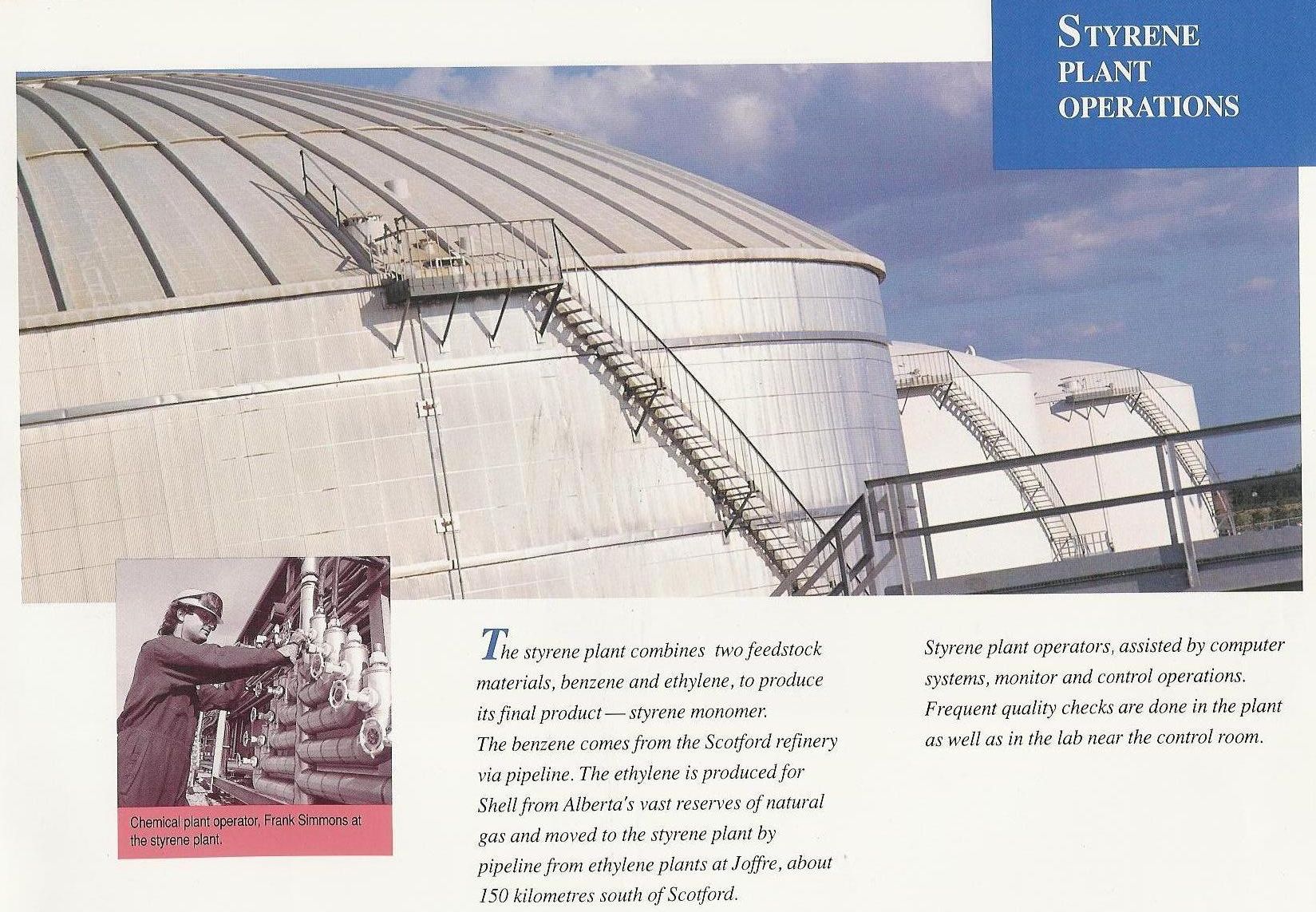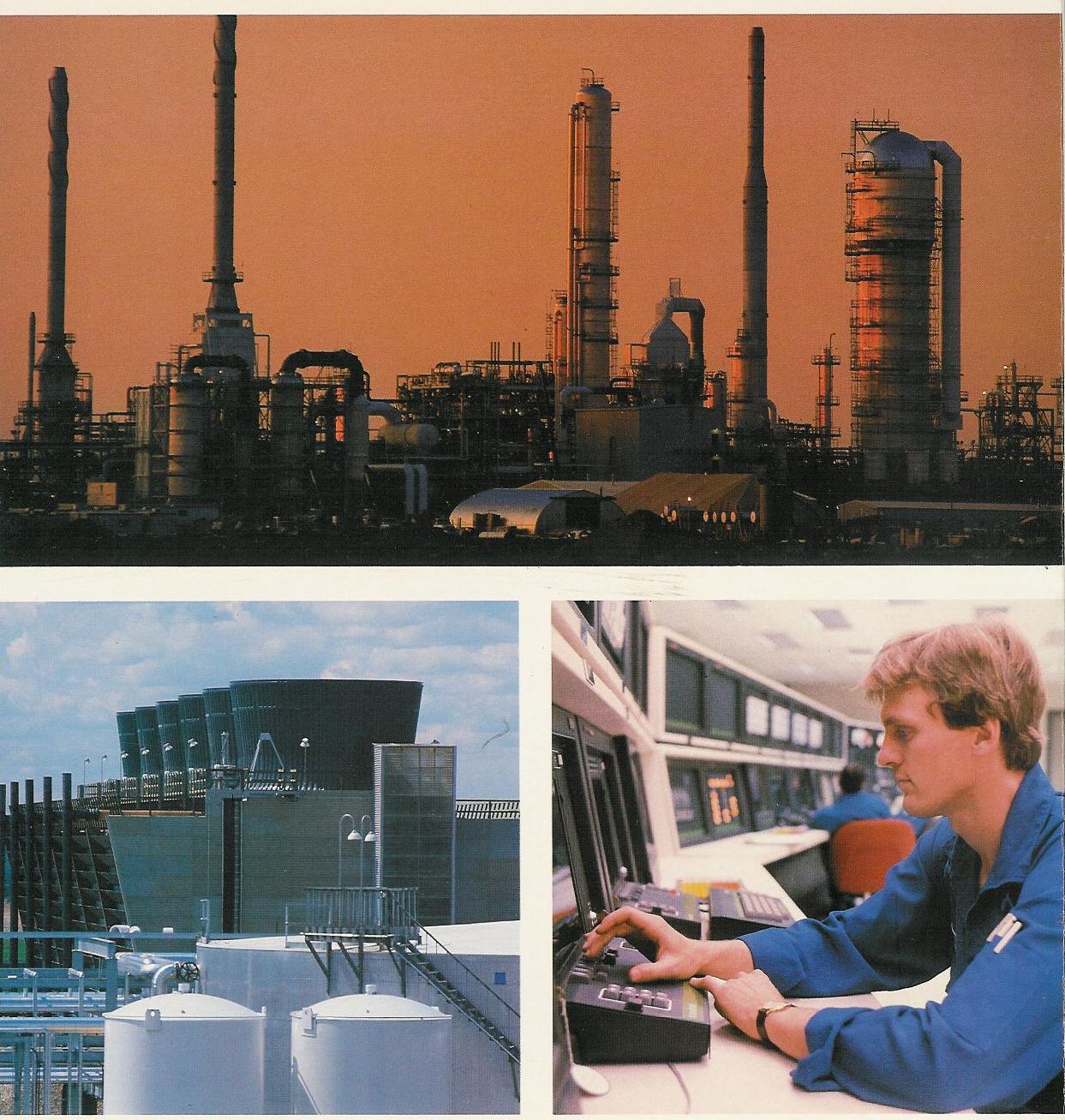 Cohasset-Panuke Project/Extended (Cohasset Project)
• Start up and commissioning of process facilities and well head platforms;
• Lead and supervision of work parties: Panuke and Cohasset (Party Leader);
• Offshore Safety Advisement: supported/advised in aspects of Loss Control;
• Emergency Response Plan Development: Cohasset-Panuke Drilling Operation;
• Ship Yard – Support Systems for the Halifax Shipyard.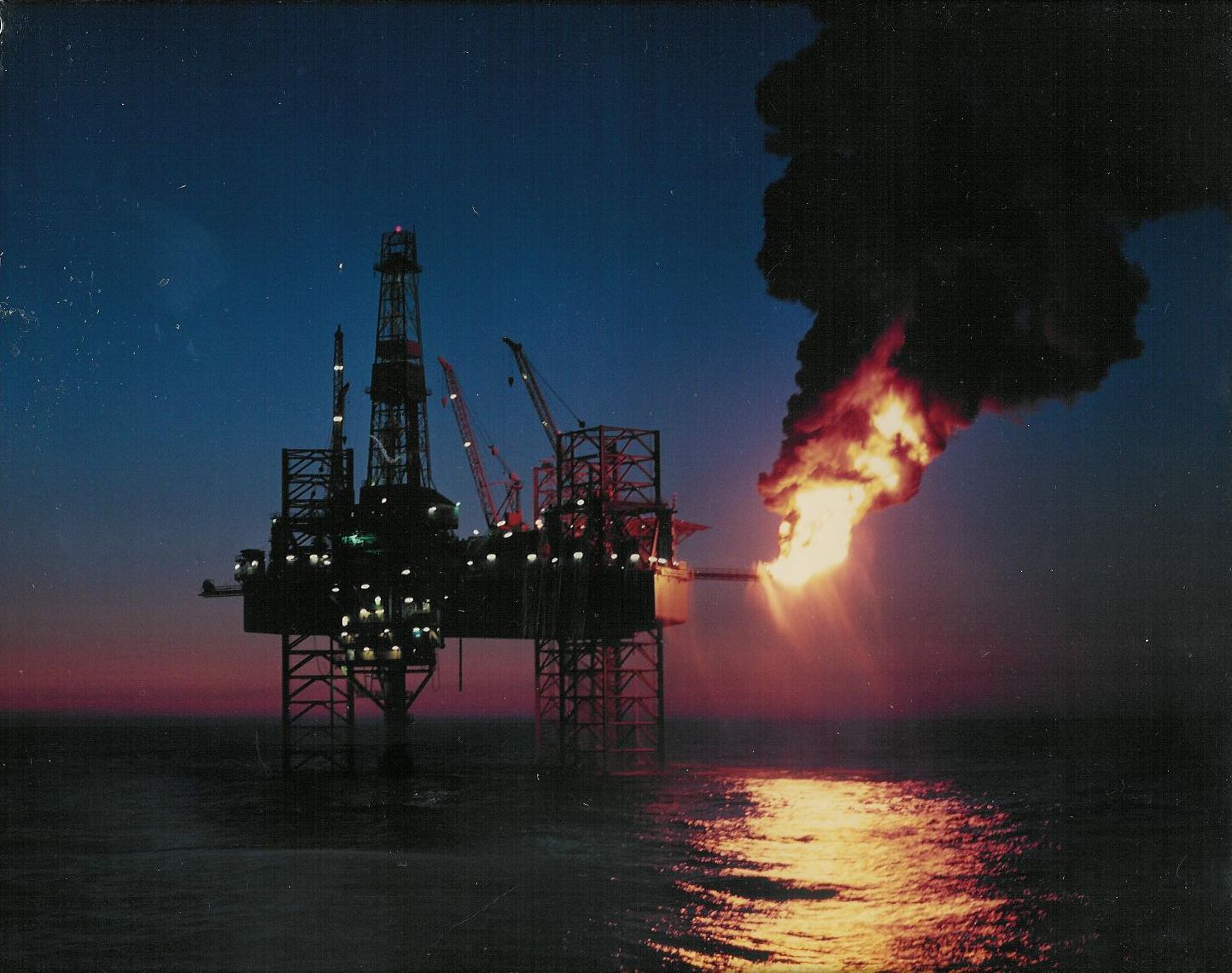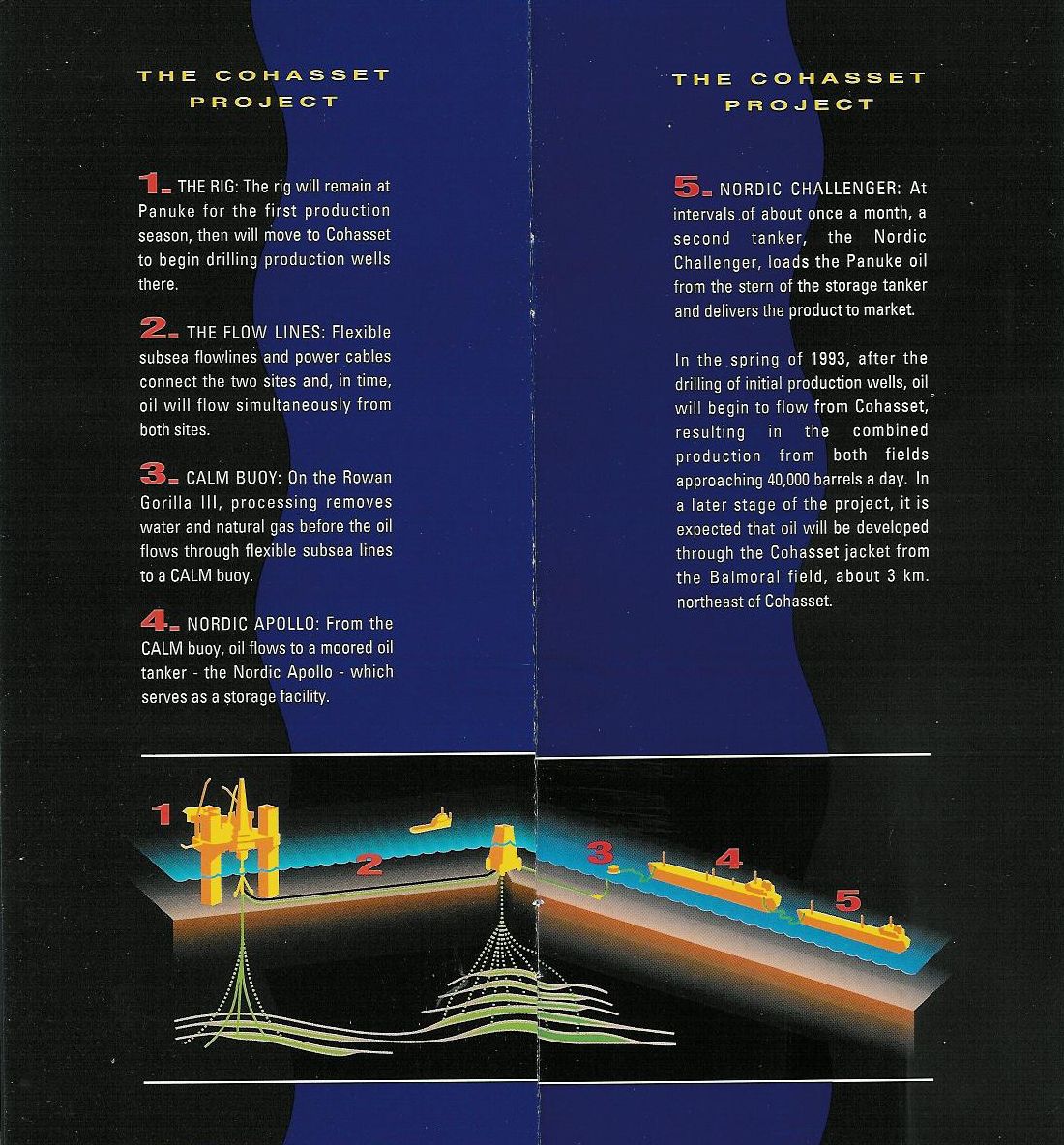 Sable Offshore Energy Incorporated (SOEI)/Sable Offshore Energy Project (SOEP) – Various Projects
• Offshore Emergency Response drills;
• Development of job safety analysis (JSA);
• Thebaud North Triumph and Venture: Operations Safety Advisement Support
• Thorough working knowledge of SOEI/SOEP HSEMS.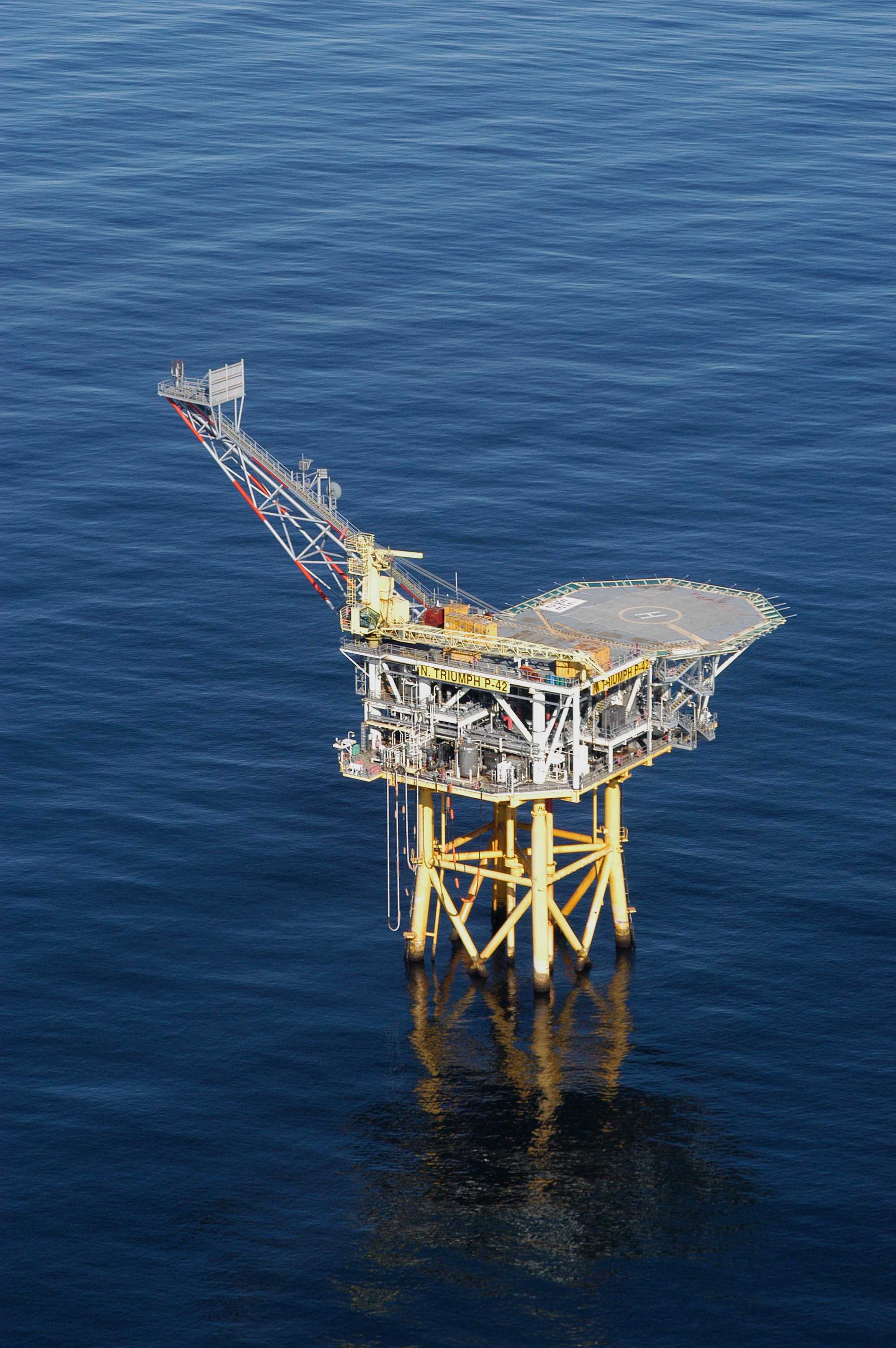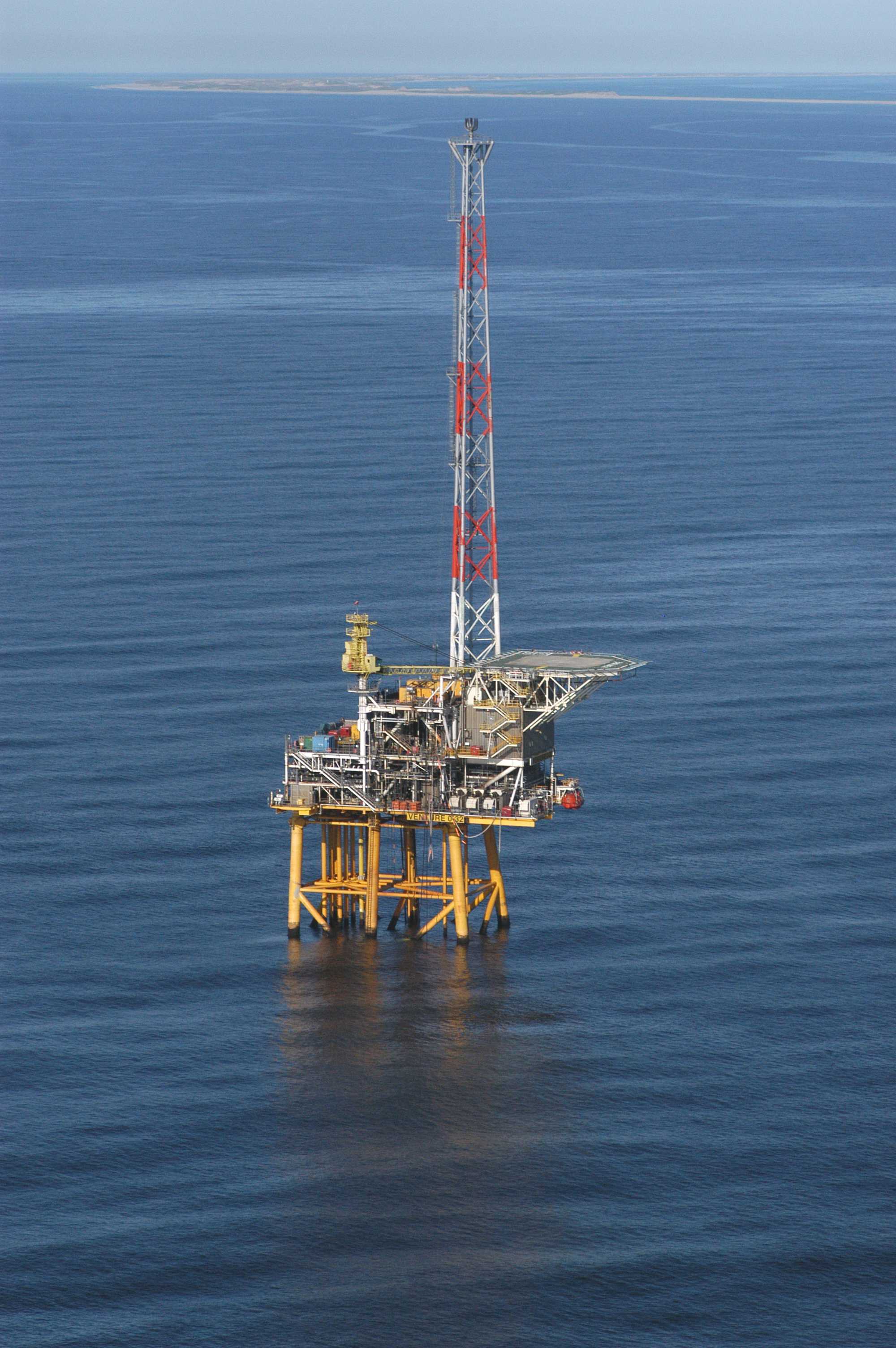 Thebaud and Venture Fire Water Pipe Replacement Project
• Offshore Safety Advisement on Thebaud and Venture Fire Water Pipe Replacement, including Safety Audits and Inspections;
• Development of Job Safety Analysis;
• Conducting of Work Permit Training for construction personnel prior to FWPR Project commencement;
• Operations/Construction Liaison.
Frontline Safety Limited – Various Projects
• Development of Offshore Division;
• Offshore Safety Advisement;
• Consultation;
• Design and installation of breathing air systems on two offshore rigs (Emergency Management, H2S Contingency Plans);
• Erik Raude – Development of Permit to Work System, Mechanical Isolation Authority;
• HS&E Consulting for the Oil and Gas Industry;
• H2S Auditing services;
Risk Management/Facilitation for the East Coast
• AVC Drilling;
• Deep Panuke Well Head Completions;
• HPHT Flow Testing methods;
• Remote platform operations and ESD/Control Philosophy;
• Risk Screening/Facilitation – PanCanadian;
• Experience with Dive Ships, Supply Vessels, Standby Vessels;
• Facilitation of Emergency Exercises Offshore (PanCanadian).
• Extended Cohasset Project.